FREE TRAINING FOR FREELANCERS & Agency Owners Making More Than $10K/mo
How to Scale Your Service Business to $100K+/month Without Paying for Ads or Working More
Learn how to get 3, 5, even 10 high-ticket clients per month without risking money on ads or spending your time. Proven lead generation and sales system that turns freelancers and newbie agency owners into money-making machines!
At TANDA Digital we create training and sales & marketing systems to enable freelancers and agency owners who have already mastered a skill (such as web design, copywriting, marketing, seo, ads, coaching, etc.) and are currently making above $10K/month to build a real business that makes $100K+/month and gives them the income and freedom they desire.
We believe the key to freedom is building a business that is based on effective management of time – so you can make great money without working all day long.
The one differentiating factor between us and everyone else in this industry is that we choose carefully who we work with, and that's why we can guarantee results for our business systems. That's why we can say that you WILL get results, 100%, if you follow through and do what is required of you.
Helping Freelancers & Agencies Secure High Value Clients & Achieve $100K+/month Income
In an industry plagued by scams & providers who take advantage of vulnerable people, we pride ourselves on the transparency of our processes and results.
What you've learned in school is often not useful in real-life. We've made it our mission to provide you with market-based education that gets you the results you want.
Nothing remains static in business, so our team is focused on continuously learning the latest technology and marketing techniques that are required for success.
All our programs that involve coaching offer you guaranteed results. They other work, and you get the value you're looking for, or we'll give your money back. However, we choose if you're the right person for our systems.
See If You Qualify to Access The Guarantee to Our System
Your advice has started to pay off already. At least 4X ROl in tangible revenue 🙂 (and who knows how much extra cash in the future)!
Thank you very much for taking the time to offer all of those ideas -- I very much appreciate it!
Tudor, this was the most value packed hour I've pretty much ever experienced... I'm so grateful!
"I've worked with Tudor over the years to help with marketing, sales and business development. His expertise and customer service is excellent – advising me what not to do and what to do for my coaching and training business. He really knows his stuff and goes above and beyond!
Tudor the advice provided are SO SO VALUABLE .... I am going to create an action plan and post follow-up questions in our progress thread ... this is absolute GOLD 🙂 thank you
Tudor helped me set up an online business from scratch. His help has been invaluable in terms of lead generation and sales. It's easy to see that he has worked for top entrepreneurs out there and understands the strategies required for high-growth in this hyper-competitive online market
"Can You Make $100K+/mo Consistently?"
We only accept agencies & freelancers in our system and coach them if we can guarantee them results. To see if you qualify, take this quiz.
Featured
Everyone knows the "gurus" and how they sell snake-oil to the hungry masses. Large numbers buy, but almost no one succeeds. As a result, the
Read More »
Featured
Closing 50% of the people you talk to as a small agency owner or freelancer may sound insane to you. But it's entirely possible, and
Read More »
Featured
If there were no obstacles preventing you from making $10K+/mo consistently, then you'd already be making that money. And without identifying what the obstacles are,
Read More »
Tudor's marketing expertise and help have proven invaluable in helping me build my brand & take the right decisions to grow my consulting/coaching business.
Writing that sells is a professional skill that takes years to master. I've spent far too long writing my own copy, and it's still hard.. and it's still mediocre, and I wish I had come across Tudor earlier.
Many thanks for the discussion and the very interesting inputs and the overall value provided. I will definitely implement some of them!
Our Ascendancy Ascendancy Program™ contains our most advanced systems to help you scale your service business to $100K+/month in recurring revenue.
Read More »
We generate an average of 120-200 conversations for you every month, translating to 15-50 qualified leads to help you grow your agency or freelance business using
Read More »
If you've ever felt stuck in your business and unsure about what to do next to grow or get more clients, then this is perfect
Read More »
Learn how we secure 3, 5, even 10 additional high-paying clients every month without spending money on ads or working longer hours!
Tudor is the founder of TANDA Digital, and the creator of the NPOT Methodology that we rely on to guarantee results for our customers. Tudor is an ex-agency owner and freelancer himself, and brings wealth of experience to the table. At TANDA he is the engine & enthusiasm behind the team.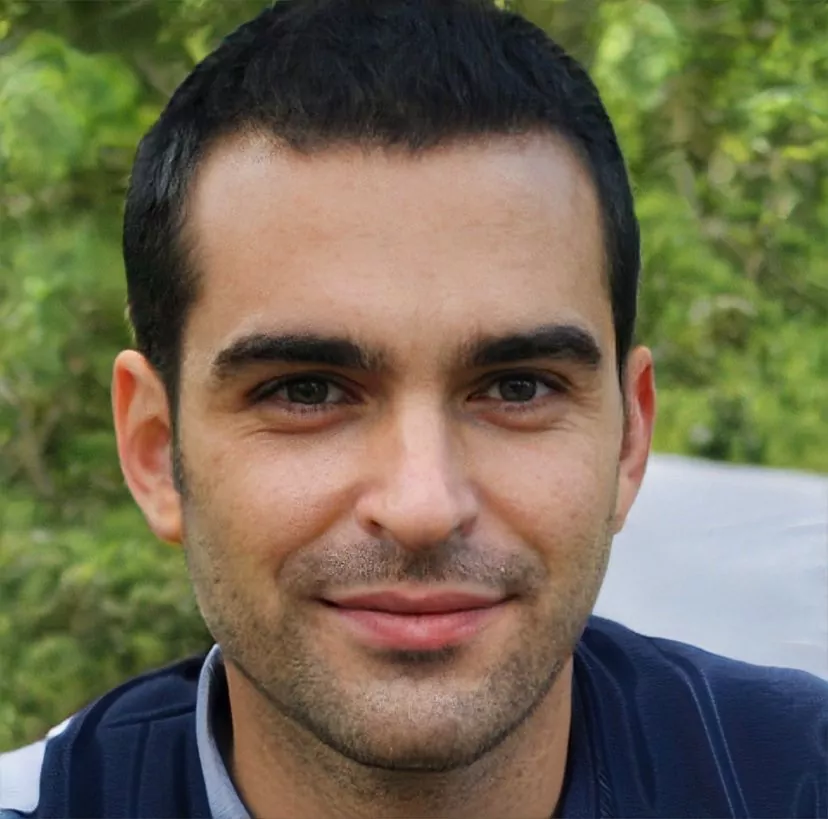 Business Strategist & Copywriter
Tim has a background in world-class direct response marketing working for big hitters like Agora & Boardroom. Tim focuses on advising clients on their business growth & crafting words that sell for their offers. 
When he's not working, Tim likes to spend time out in nature with his golden retriever "Tucker".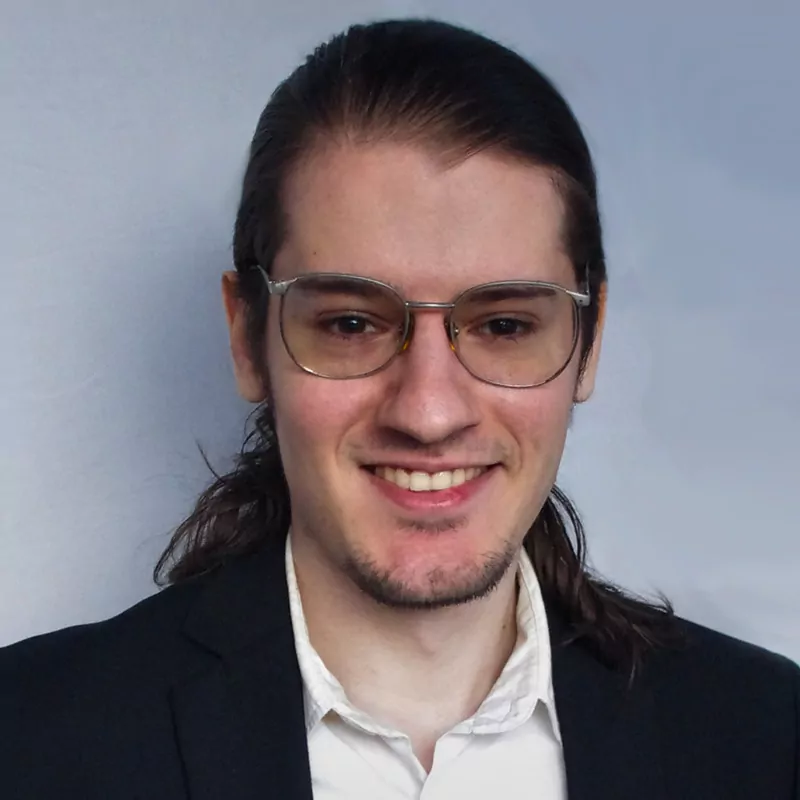 Ioan helps advise and guide clients through our training to ensure results are achieved. With a background in entrepreneurship, he also heads a software startup, and has a very extensive network that can come in useful for our clients.
Ioan likes to spend his free time reading libertarian thinkers who advocate free markets as the solution to society's ills.
Adelina is the glue that holds the team together. She organises all the activities behind the scenes that are required to ensure success for our clients. If you have an enquiry, she's likely to be the person who answers first.
Outside of TANDA Digital, Adelina loves to travel around the world and visit new and exciting places!